Download Game Adventures of Mana v1.0.5 Apk Data Mods Terbaru Untuk Android Gratis
-
Adventures of Mana bisa dibilang merupakan remake dari game klasik Final Fantasy Adventure dengan sentuhan generasi baru. Namun meskipun sebuah game remake, Adventures of Mana masih menampilkan cerita dan karakter dari game orisinalnya. Banyak karakter yang akan kembali di game ini, misalnya saja Hero dan Heroine, Shadow Night, Bogard, dan tak ketinggalan juga maskot game Final Fantasy yaitu Chocobo! Untuk gameplay-nya sendiri menggabungkan genre aksi dan RPG. Kamu bisa bebas menjalankan tokoh utama dengan virtual pad yang muncul di layar. Karaktermu akan memiliki level, skill, dan equipment yang bisa kamu tingkatkan. Banyak jenis senjata yang bisa kamu pilih, misalnya pedang, tombak, rantai besi, dan sebagainya. Kamu juga dilengkapi dengan skill magic dimana untuk menggunakannya kamu harus menggunakan Mana Point (MP).
Dalam Adventures of Mana diceritakan di puncak gunung Ilusia, diatas awan, berdiri Tree of Mana (pohon Mana). Pohon tersebut memiliki energi kehidupan dari celestial aether. Legenda mengatakan siapa saja yang meletakan tangannya di batang pohon sakral tersebut akan mendapatkan kekuatan abadi. Dan kekuatan hebat itu sedang diincar oleh Dark Lord dari Glaive untuk menguasai dunia.
Sedangkan sang tokoh utamanya adalah salah satu seorang gladiator yang dipaksa bekerja di Glaive. Setiap hari ia dan teman-temannya diseret ke dalam sel dan dipaksa untuk melawan hewan buas sebagai hiburan sang Dark Lord. Jika menang, mereka akan dikembalikan ke penjara dan diberi makan roti untuk pertandingan berikutnya. Dan banyak diantara gladiator paksa itu menyerah terhadap takdir kejam mereka. Recommended sob
■SYSTEM
Adventures of Mana's battle system grants you the freedom to move about the playing field without restriction, allowing for thrilling combat in which you decide when to attack and how to evade.
・Controls
Player movement is achieved via a virtual joystick accessible anywhere on the screen. An auto-adjust feature has also been added so that even if your thumb strays from its original position, you will never lose control of the hero.
・Weapons
Weapons are divided into six unique categories, some with uses beyond merely dealing damage. Determining when and where to equip each kind will prove the key to success on your quest.
・Magic
From restoring lost HP or removing various ailments, to rendering foes incapacitated or dealing deadly blows, there are eight different spells for almost any occasion.
・Obstacles
Bloodthirsty enemies are not the only things standing in the way of completing your quest. You will need both tools and your wits to overcome the many challenges encountered in the world of Mana, ranging from locked doors to hidden rooms to traps growing progressively more complex as the game progresses.
Update Ucbrowermu Download Game 3x Lebih Cepet!!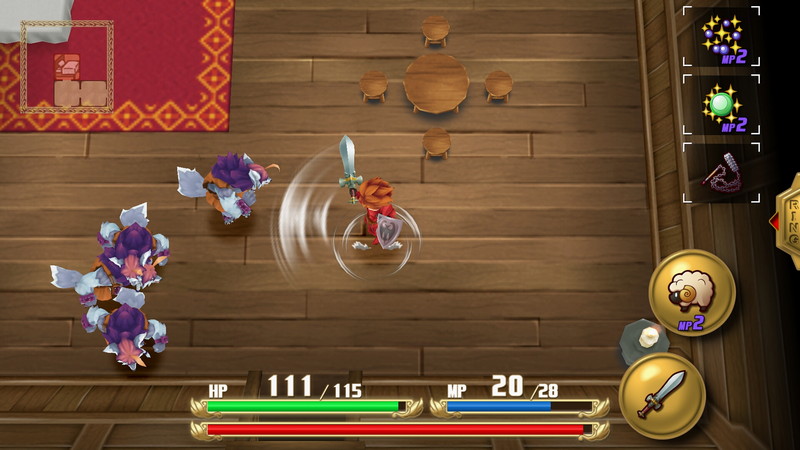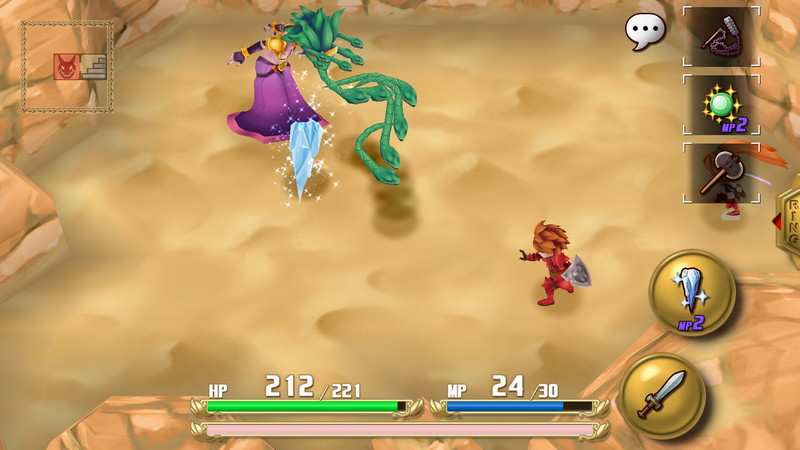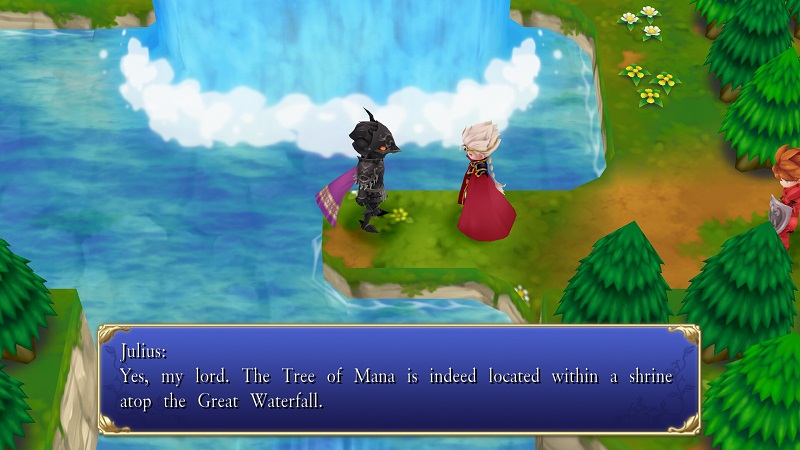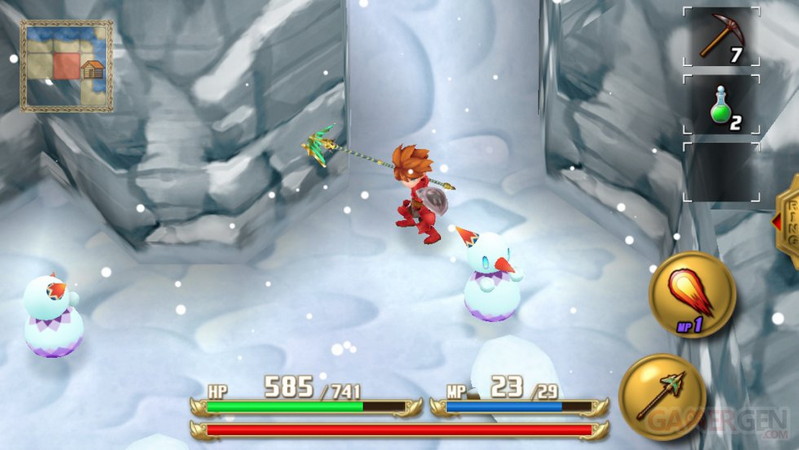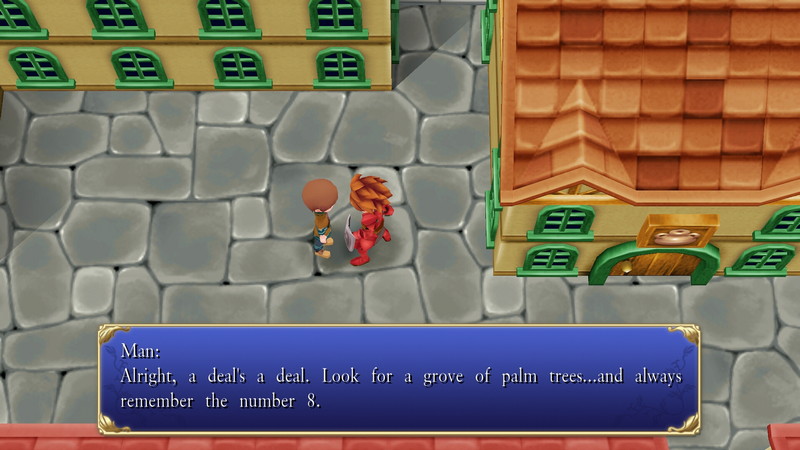 ---
Download Game Adventures of Mana v1.0.5 Apk Data Mods Android
Name:
Adventures of Mana
Versi:
1.0.5
Play Link:
Square Enix
Genre:
Action RPG
Adventure
Required:
Android 4.0+
Mod 1:
- Free Shopping
Mod 2:
- Money
- XP Multiplaier
Download Apk:
Apk Patched ->
Tusfiles
|
Dailyupload
|
Solidfiles
|
Userscloud
46MB
Apk Mod v1 ->
Tusfiles
|
Dailyupload
|
Solidfiles
|
Userscloud
46MB
Apk Mod v2 ->
Tusfiles
|
Dailyupload
|
Solidfiles
|
Userscloud
46MB
Download Game Lebih Cepat Gunakan Uc Browser Versi Terbaru Klik!
Download Data:
Tusfiles
|
Dailyupload
|
Solidfiles
|
Userscloud
288MB
Download Game Lebih Cepat Gunakan Uc Browser Versi Terbaru Klik!
Cara PEMASANGAN:
1. Instal APK
2. Taruh Data obb nya di "sdcard/android/obb/disini"
3. Open n Play!!
---
Kesulitan download game di situs Alkasa Game, ikuti petunjuknya
DISINI
---
Tips:
Buat agan yg ingin download cepat, saya sarankan gunakan UC Browser versi terbaru ini, cocok untuk download game lebih ngebut. silahkan comot
UC browser.apk
---
Terima kasih agan2 yg bersedia terdampar di gubuk ane
Jika kamu suka dengan Artikel ini jangan lupa share ke teman2 kamu di Facebook dan gabung di fanspage


Alkasa Gamer
Wassalamu'alaikum
Tags: Download Game untuk android paling seru Adventures of Mana terbaik 2016, all gpu adreno mali powervr tegra. apk data mod hack unlimited money coins, cara bermain game Adventures of Mana, Game versi terbaru tahun 2016 . apk obb cheat games android, game paling seru 2016 RPG, Sports, Aksi, Racing, Strategi, Shooting FPS terbaik.